30 Jun 2016
Impact of Plastics ban on the Pharmaceutical Industry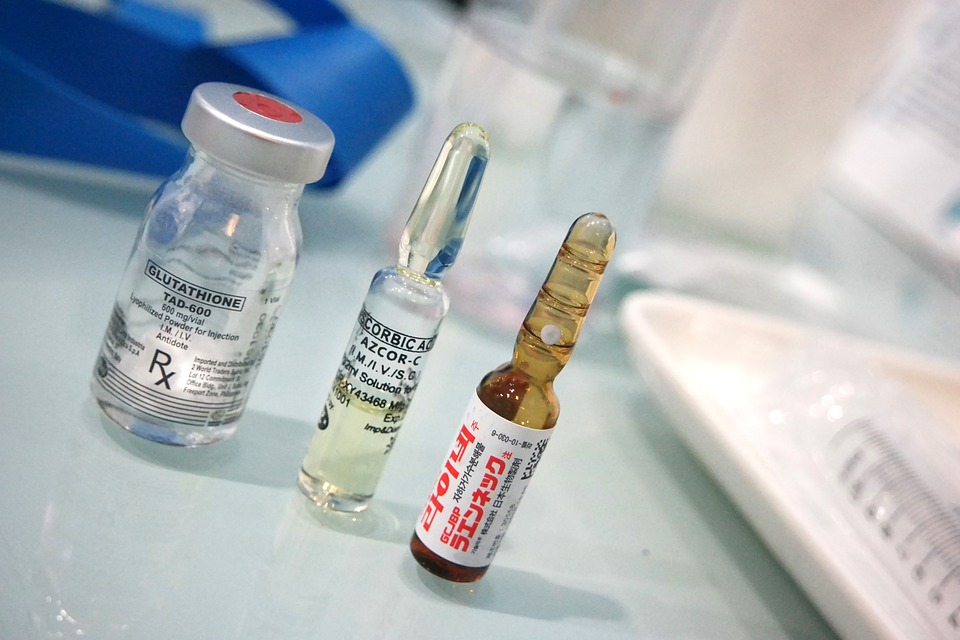 Recently the government of India has notified the Plastic Waste Management Rules, 2016, in repression of the earlier Plastic Waste (Management and Handling) Rules.
It is good that we are becoming increasingly aware of the environment and trying to be conscious when it comes to our surroundings. But doesn't that even have a very awful impact on our lives?
Yes, awful because majority of the business use Plastics which plays a very significant role. It is used in the business like the Tobacco, Pharmaceutical, Food, etc. It leads to a major loss and can shatter the entire economy of the country completely.
Plastics are the backbone of the Pharmaceutical industry as they're used for packaging of the medicines. Being the lone method of encasing and parking pharmaceuticals it classified into 6 types based on the dosage form. Such as:
Solid dosage forms ,
Liquid oral forms,
Oral hygiene products,
Semi solid forms,
Parenterals, and
External sprays and inhalers.
Plastic packaging helps in product identification, protection, promotion, and ease of use of product. The nature of product identification is such that just by looking at the package one can know the name of the medicine, manufacturer, expiry date, manufacturing date, etc. Plastic protects the product from spoilage, damage, leakage, etc. As for product promotion, the packaging of the product plays a major role. Many people get attracted based on the packaging form employed. When it comes to ease of use of product, it is very necessary that the users can easily use the product and not complicate their work.
The pharmaceutical industry worth is worth US $13.8 billion as of 2013 in the domestic market. It is ranked 3rd in terms of volume and 14th in value in the world.
By the year 2020, India is probably going to be among the top three pharmaceutical markets by additional growth and sixth largest market worldwide in absolute size.
So, you can imagine the state of the nation if there is a plastics ban especially in the pharmaceutical industry.